End to end solutions that support our partners.
With a broad array of services on offer, McLarens works with our sister company, Mode Project Solutions and ModeConnect, our nation-wide trade network, to allow us to fulfil our vision of creating a customer solution service that identifies the needs of the customer, from the initial loss through to reinstatement.
This determines the most effective path, across both digital and human touch points, to provide a true end to end experience.
Mode Project Solutions
Mode Project Solutions is a professional building consultancy providing expert services to the construction and insurance industries.
Mode provides a full range of building services throughout NZ including project management, quantity surveying, building surveying, and insurance reinstatement services delivering end-to-end service for all construction projects.
The team has extensive national and international experience and have been involved with a range of large-scale commercial to residential projects. Mode has experience working in insurance assessment and repair, to building alteration and renovation, to new build construction including housing development, commercial development and industrial construction.
Contact the team on 0508 677 677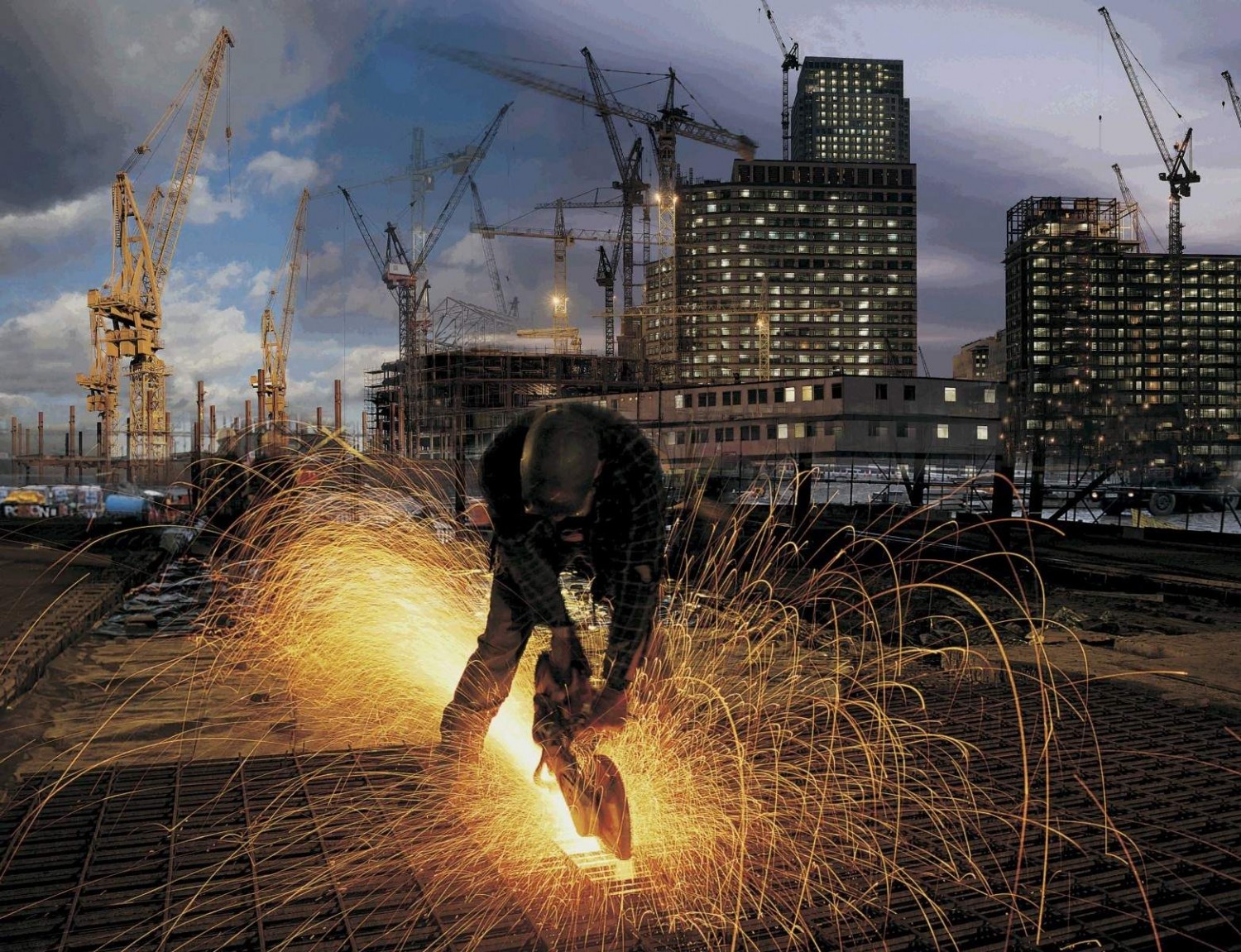 ModeConnect
ModeConnect, operated by Mode Project Solutions, has been formed to create a nationwide network of New Zealand's premium trade partners in order to provide trade services to the end customers of our corporate clients right across the country.
Primarily servicing a number of Insurers, ModeConnect also provides Trade Services to Body Corporates, Government agencies and other property management businesses throughout NZ.
The network will be undertaking a variety of work from damage repair and maintenance through to refurbishment and rebuild, so a broad spread of Trades and Professional Services is required.