Creating tomorrow's solutions, today.
With the world of technology continually changing, we are committed to the development of our company with the potential to improve our industry, our clients' businesses and the experience of customers and policyholders.
We believe that innovation has enormous potential to overcome many of the traditional pain points in the claims experience to better serve customer demands and manage regulations.

We have created a number of industry-leading solutions that combine with our expertise for better customer outcomes.
---
Centric
To enable the many different areas of our business to work together with a seamless connectivity, we developed a proprietary claim managed platform - Centric.
Centric has been built on adhering to criteria that encompasses one or more of the following core drivers: settling claims quickly and efficiently; ensuring claim accuracy; reducing fraud; and streamlining workflows across authority levels.
This starts at the time of lodgement with the online notification ability and continues throughout the claim with the ConnectMe and ConnectMeLIVE tools, connecting the customer to claim handler and suppliers.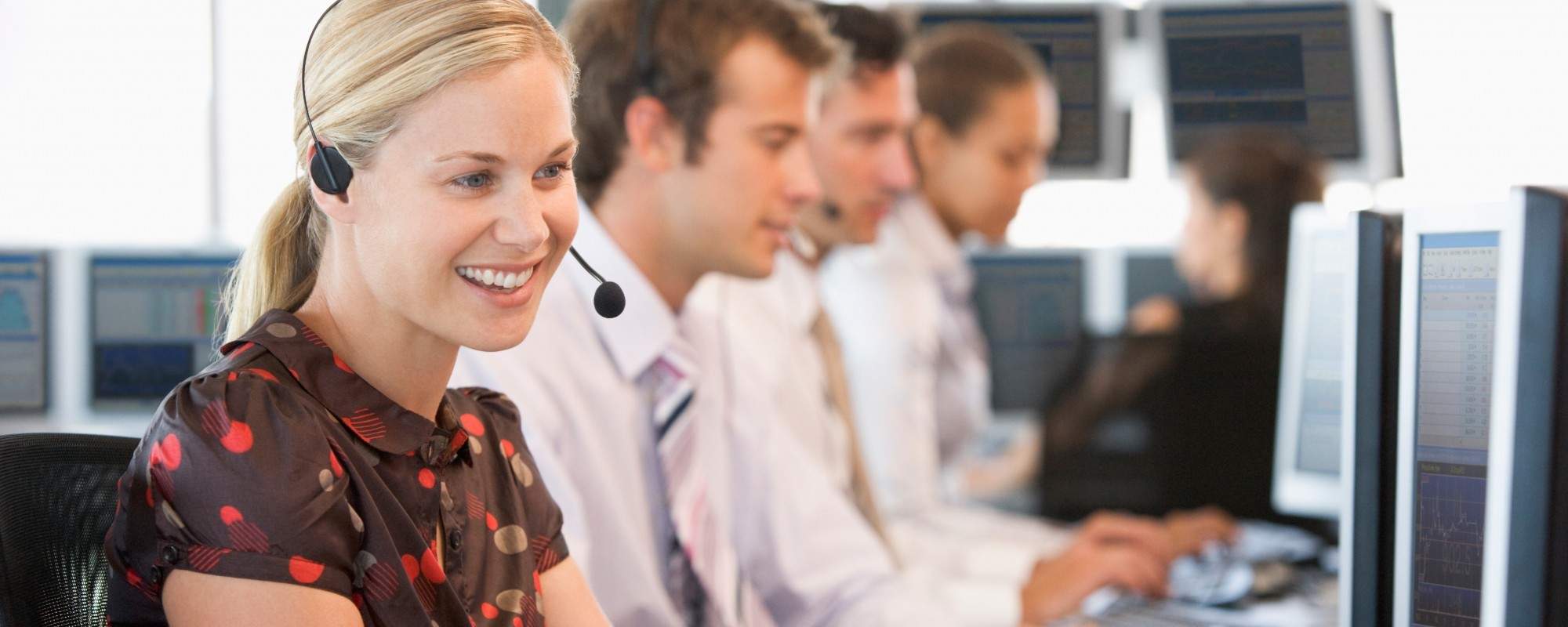 Centric ensures that the information available to all stakeholders in the claim, whether client, supplier, claim handler or customer is accurate current and reliable. Within the system there are a high level of KPI and compliance measures, financial controls and a real time management information reporting capability available for our clients.
Because the insurance world is constantly changing, we have developed Centric to be flexible enough to meet the needs of our wide and varied client base. We recognise the differences that exist between client and that one size does not fit all. Centric is adaptable and flexible enough to allow us to use it in client bespoke solutions to any claim management or loss adjusting need.
---
ConnectMe
McLarens has developed an innovative ConnectMe portal that significantly enhances both the Insurer and customer experience, enabling interactive access to our claims system via their PC, tablet or mobile phone at any time of the day or night. This allows for greater engagement and transparency via the ability to:
View the progress of their claim
Connect with their claim team directly
Contact suppliers directly
Upload photos and update documents
Provide real time customer satisfactions result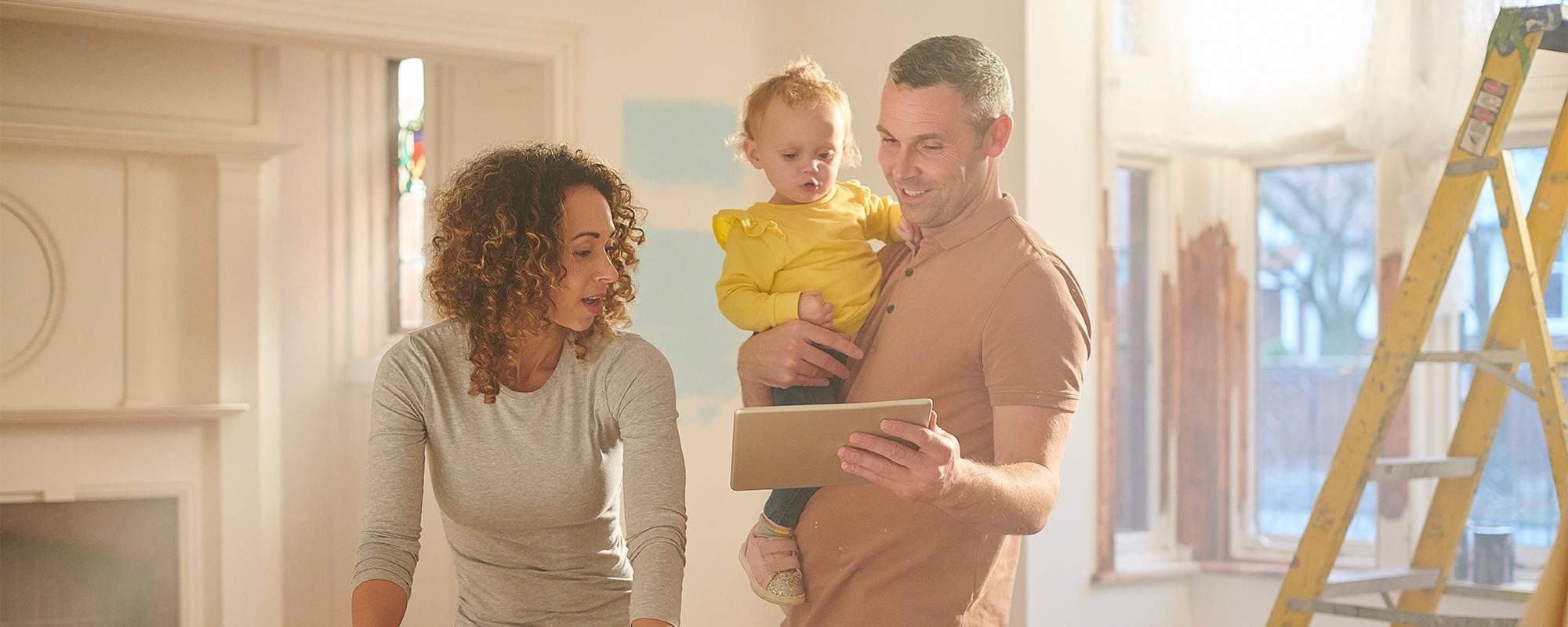 ---
PartnerConnect
We manage our supply chain using our PartnerConnect service which has been developed to manage the wide and varied range of suppliers that we deal with on a daily basis.
PartnerConnect includes:
Integration with the claim management platform, along with both customer and client portals
Embedded Scope of Works and Schedule of Loss
Scheduling and appointment management
Automated repair progress communication and end to end customer visibility
Overview of the quoting, approval and invoicing process
Data to manage capacity, capture customer feedback, manage and communicate time frames for delivery of agreed services
A central repository for Health and Safety and other compliance requirements to be recorded and maintained.
---
ConnectMeLIVE
Embedded within Centric, ConnectMeLIVE allows for a live stream session with the customer with video and image capture. This is achieved through a secure and authenticated link with any video or photos captured automatically stored and immediately visible through Centric and ConnectMe. This helps us deliver on our promise of getting the right person at the right place at the right time.

Being able to see what the customer sees, as they are seeing it, provides a significant step forward in claim management and supplier engagement options. ConnectMeLIVE allows for a great number of desktop claim decisions to be made, reduce delays of sending support documentation, improve triage and accelerate the right response.