Go back
Flooding hits West Coast, Marlborough; heavy winds and rain in the North Island.
Local state of emergencies have been declared in Buller and Marlborough as high river levels, flooding, fallen trees and slips close state highways across the top of the South Island.
On the West Coast, locals are also facing flood-ravaged streets and homes with access limited to the area. Almost half of the residents in Westport have been evacuated from their homes as the West Coast town was inundated with water from the rising the levels of the Orowaiti and Buller Rivers.
Although the worst of the weather was in the upper South Island, other parts of the country didn't escape without incident with significant flooding and damage reported throughout the Wellington region. Across all affected areas there is a risk of floodwater contamination, sanitation issues and potential for electrical hazards for returning residents.
Over the weekend our Twenty4Seven team, took over 80 calls to triage and identify make-safe requirements. We are categorising priorities to respond to customers with immediate needs, and identifying and responding to any vulnerabilities.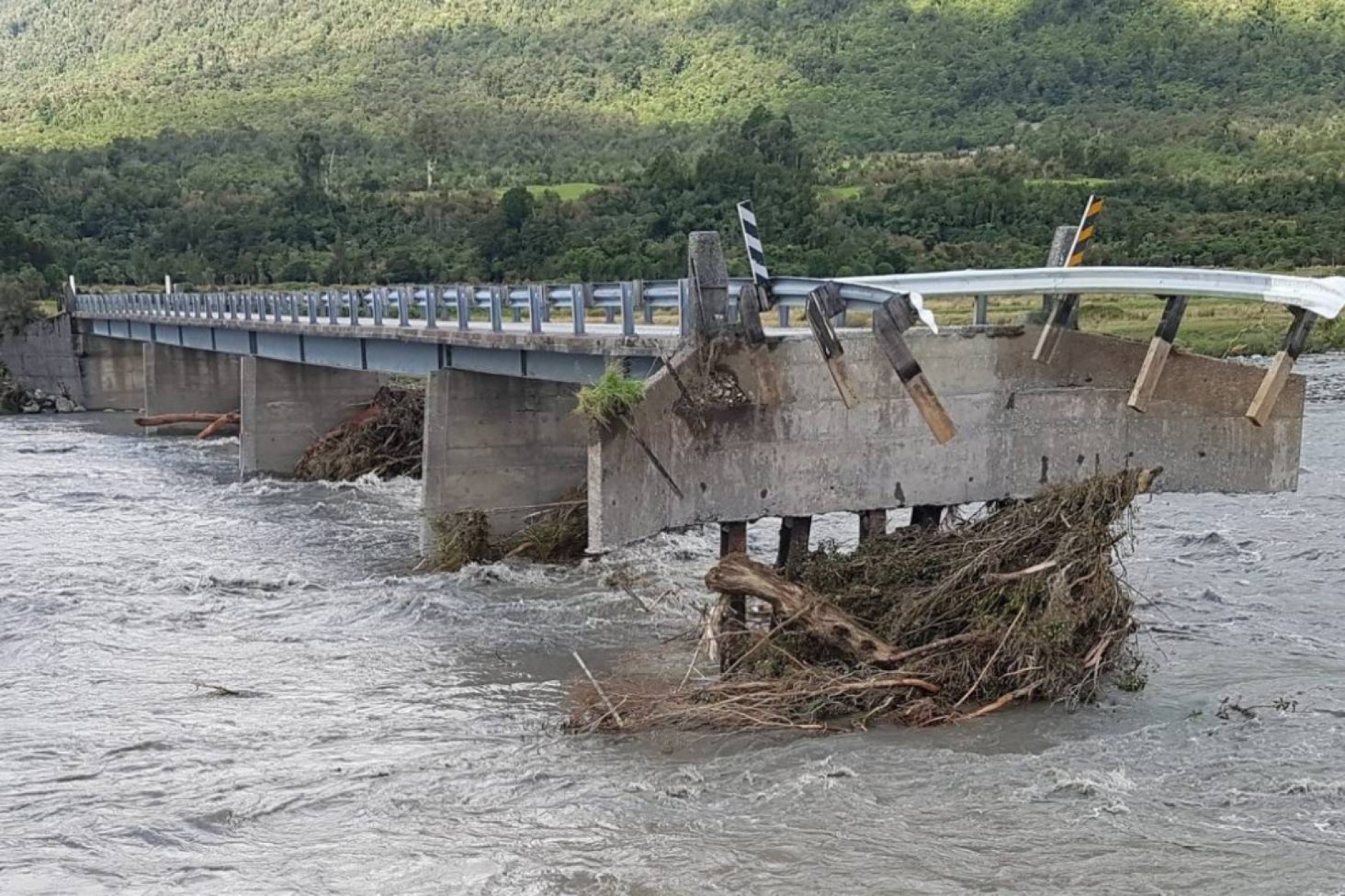 We are mobilising our field resources from around the country to assist in these areas to respond to Priority 1 and 2 claims, subject to available access by road. Our Customer Solutions Centre, where appropriate, will desk assess to easily scale and manage a large volume of claims, and ConnectMeLIVE technology will be used where it fits with Insurers individual guidelines. Our first priority is to identify any vulnerabilities, make safe, temporary accommodation, and any emergency funding requirements.
Alongside our adjusting resources, Mode is available to provide make safe and emergency works, mitigation and stripping out services. Mode staff are travelling to these areas to provide scoping services and manage silt and debris removal requirements.
McLarens EQC team are also dealing with a number of land damage claims in the Wellington region, as well as in the flood affected areas in the South Island.
Our Specialist Services team are already responding to commercial claims and as the situation continues to develop the Forensic Accounting team are on standby to respond to all Business Interruption exposures.
For new notifications for loss adjusting please email claims@mclarens.co.nz or call 0800 765 848
For new instructions for Mode please email
contact@modeprojects.co.nz or call 0508 677 677