A core part of our succession plan at McLarens New Zealand, is to identify and develop executive leadership talent within our business.
Hence, it brings us genuine pleasure to announce the internal promotion of Kristen Harris to the role of General Manager – Branch Operations. Kristen has always demonstrated an incredible work ethic with a continuous desire to grow and develop the strong position our business is in.
Now embarking on her new role, Kristen's focus will be to deliver service and operational excellence across our entire branch network, supporting the team to go from strength to strength.
We are thrilled to welcome Kristen to the Senior Leadership Team!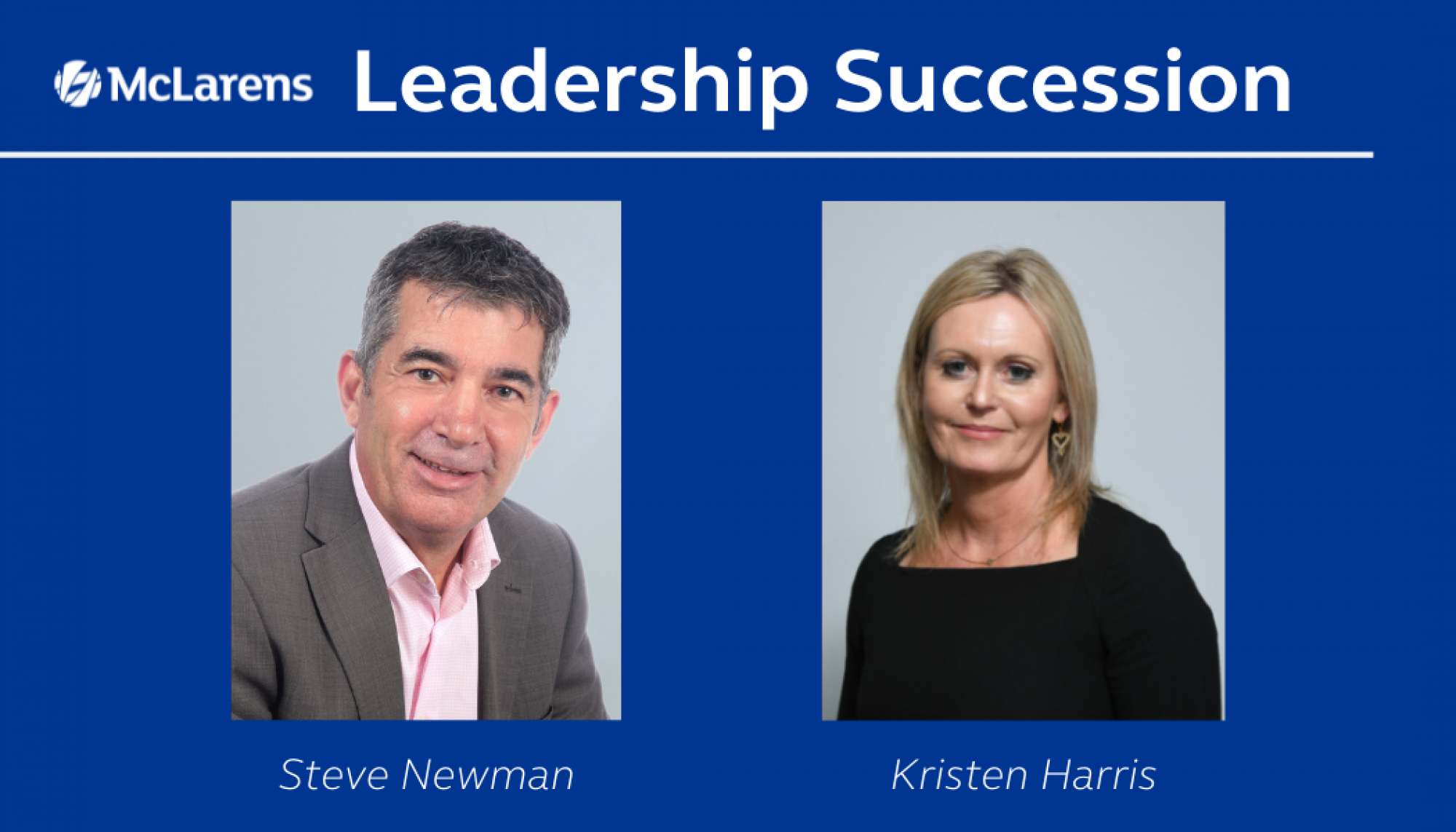 This opportunity for Kristen comes about as Steve Newman steps down from his current role and transitions into retirement.
Steve has been an instrumental part of the team in developing McLarens NZ into the market-leading organisation it is today. He has made an immense contribution to the NZ team and industry through his mentoring, support, and tireless efforts during his tenure.