Go back
Top Insurance Employers in New Zealand
We are thrilled to announce that McLarens New Zealand has been nominated as one of the Top Insurance Employers in New Zealand. Hands down, we have an amazing team of employees who are passionate, dedicated and enjoy what they do.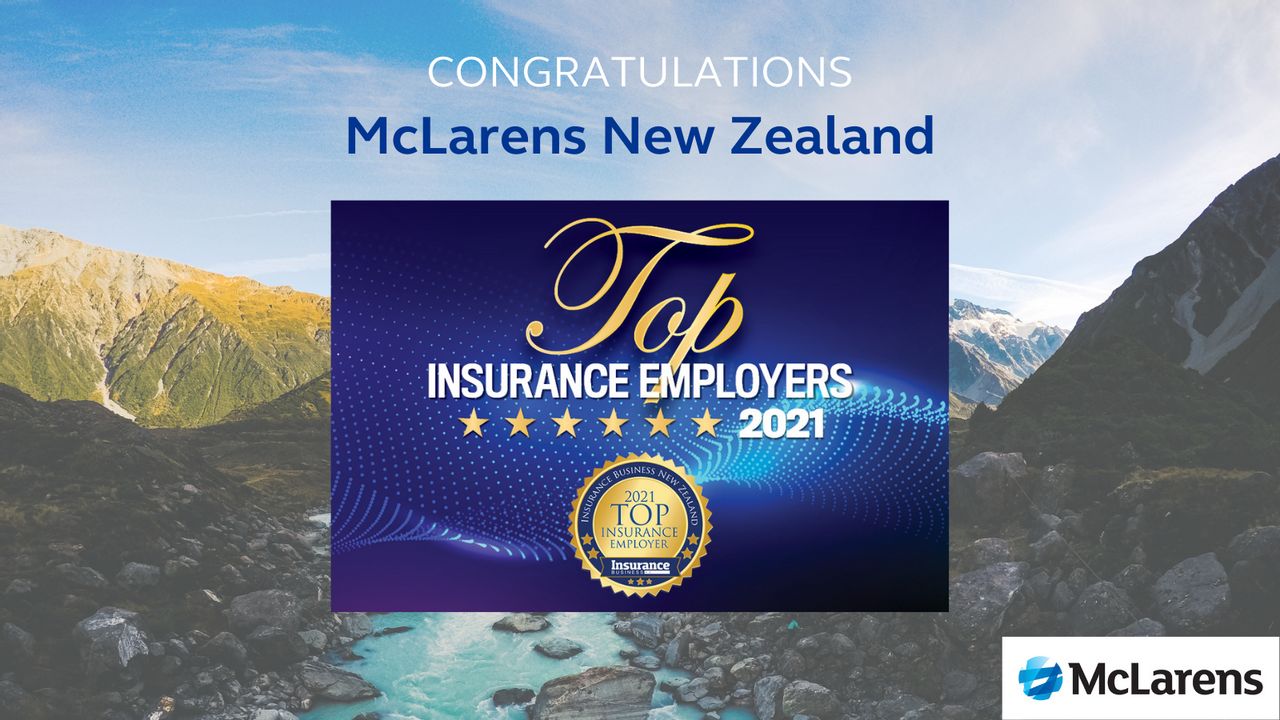 In its 3rd year, the Insurance Business New Zealand Top Insurance Employers list celebrates the firms that consistently pursue a commitment to being an exemplary employer.

We are very proud of our McLarens NZ team and will continue to provide a safe, healthy, inclusive and rewarding working environment for everyone.